Contact Us
---
Meet The Team
Apply
Vesselin Popov, Executive Director, University of Cambridge Psychometrics Centre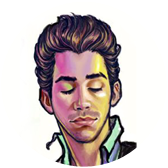 Vess enables innovative applications of our API for business and beyond. He sets the strategic tone, coordinates the wider team and works on the front line to deliver cutting-edge psychological prediction to citizens.
Magic
Dr Michal Kosinski, Assistant Professor, Stanford Graduate School of Business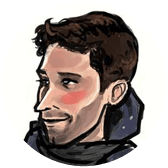 Michal develops the models that drive our powerful prediction engine. He combines psychometric expertise with machine learning wizardry to put the magic in Apply Magic Sauce.
Dr David Stillwell, Lecturer, University of Cambridge Judge Business School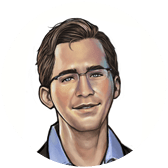 David collected the psychological and social media data that underpins our API and supports our global research community. Contact him with proposals for academic collaboration.
Sauce
Bartosz Kielczewski, Chief Software Engineer, University of Cambridge Psychometrics Centre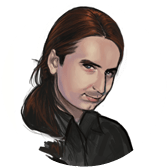 Bartek maintains our technical infrastructure and is in charge of model deployment. His vast experience ensures our Big Data solutions remain reliable, scalable and efficient.